Leak prevention solutions
Antileak (Patented)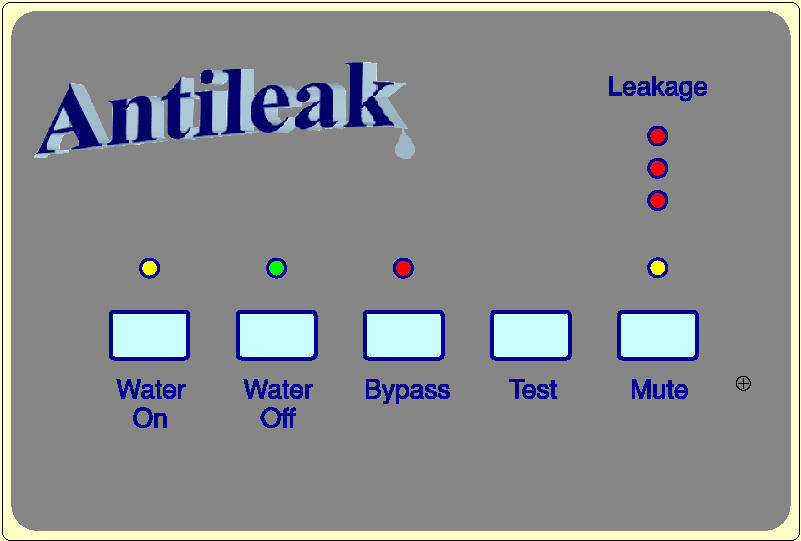 ● Antileak is a high-quality system specially developed to prevent the
consequences of water flood or leakage caused by a crack in your water
supply pipes.
● Guards your water supply system continuously preventing damages caused
mainly when nobody is home or everybody is asleep.
● Delivers water to the tapping points only at the moment a user is present.
● A fully automatic system, so there is no need to do anything to activate it.
● Provides you a safe feeling, especially when you are on holidays or vacation.
Press here for more details.
---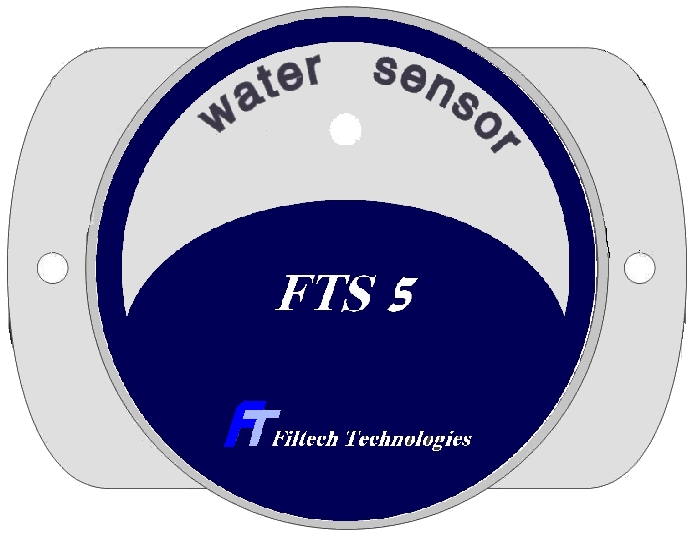 Water Flood Sensors
FTS 5 - Our best sensor.
Various of high quality sensors to detect any conductive non-flammable liquid.
Ideal anywhere water damage could occur. Automatic Reset,
dry contact output Available in 5 VDC, 12 VDC, 24 VDC and 24V DC/AC.
.
---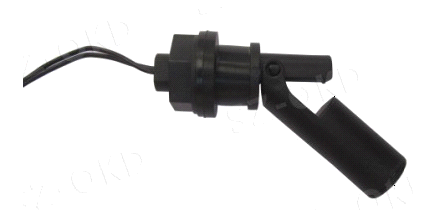 Liquid level sensors
For vertical installation, horizontal installation and electronic sensor.
Press here for more details
---
Temperature Sensors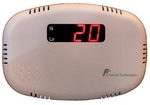 Programmable Temperature Sensors.
Press here for more details
---